ABOUT HEROIN ADDICTION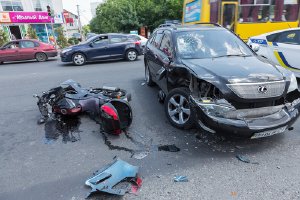 Heroin dealers invariably deal this drug for its monetary payoff. For two of them and four innocent bystanders, the outcome was very different.
This is about a different kind of horse. You can get it from a doctor via a prescription but it's mostly obtained from street vendors. It's one that has numerous names, a culture evolved around it, and comes in powder, liquid, tablet or capsule format.