CHILDREN AND BROKEN MARRIAGE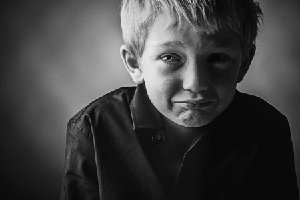 I recently heard an interesting story on the radio of a family torn apart, one child growing up with a solid and sober father, while another brother grew up with a drunken mother.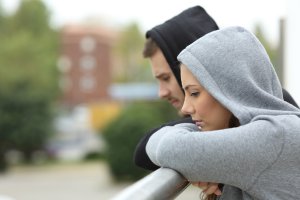 A marriage ending is a turbulent time for everyone involved. Unfortunately it does not often happen amicably and it is certainly a time of big change. For those couples splitting up who have children, things get even tougher.